Offers
Signature Winter Indulgence £95 (1hr 45mins)
Indulge your senses with this luxurious massage and facial treatment. This blissful treatment commences with relaxation techniques and inhalation of soothing orange blossom to calm the mind, allowing you to deeply relax, ready to then experience a deeply relaxing Hot Stone Back Massage. Your treatment continues with the Oskia Signature Glow facial. This ultimate radiance boosting facial includes gentle yet thorough cleansing and exfoliation with aromatic steamed towels, anti-ageing and glow-inducing massage techniques to illuminate, brighten and hydrate the skin. Whist the face masks are working their magic, you will receive a rejuvenating hand treatment and a relaxing shoulder and scalp massage using soothing oils from the rose massage candle, to leave you feeling relaxed, pampered and spirits revitalised. The treatment is finished with a fresh passion fruit served for a gentle return to reality.
Bamboo Winter Retreat £95 (1hr 45mins)
This is the ultimate Lava Bambu experience for the face and body.
Your retreat begins with a calming mineral salt foot bath to relax your body and mind. Then the natural Lava Bambu Zen sticks are worked over the body in a deep massage with added soothing effect of continuous heat. This irons away any tension from the toes up to the shoulders. Your treatment continues with an aromatic facial cleanse with steamed towels, organic rose and vanilla facial oil is used with smaller batiki bambu zen sticks that concentrate on key pressure points of the face to beautifully lift tired skin and ease away tension. Finally, relax and unwind with a comforting scalp massage.
A treatment for anyone who wants to feel relaxed, uplifted and energised.
Men's Winter Stress Buster £85 (1hr 30mins)
This signature treatment restores your equilibrium ready for the challenges ahead and has been designed to combat the stresses of modern life. Beginning with a back massage, using specially blended massage oil and hot stone therapy. The deep heat from the stones relieves over-tired muscles and pain, reduces stress and promotes deep relaxation. To further enhance your relaxation the Oskia Gentlemen's Facial will leave your skin thoroughly cleansed, refreshed and hydrated. Cool eye stones awaken even the most tired eyes while a focused face and scalp massage helps to soothe and revive both mind and body.
Course Offer
Buy a course of 5 treatments & receive 1 FREE
This offer can be used on all treatments
Call Cari to book your appointment today:
Contact Number: 0771 077 4704
All offers Can't be combined with other offers, packages, discounts or vouchers bought from other websites.
Winter's e-mail should be in your inbox!
Click on the picture below and be taken straight to Winter's newsletter.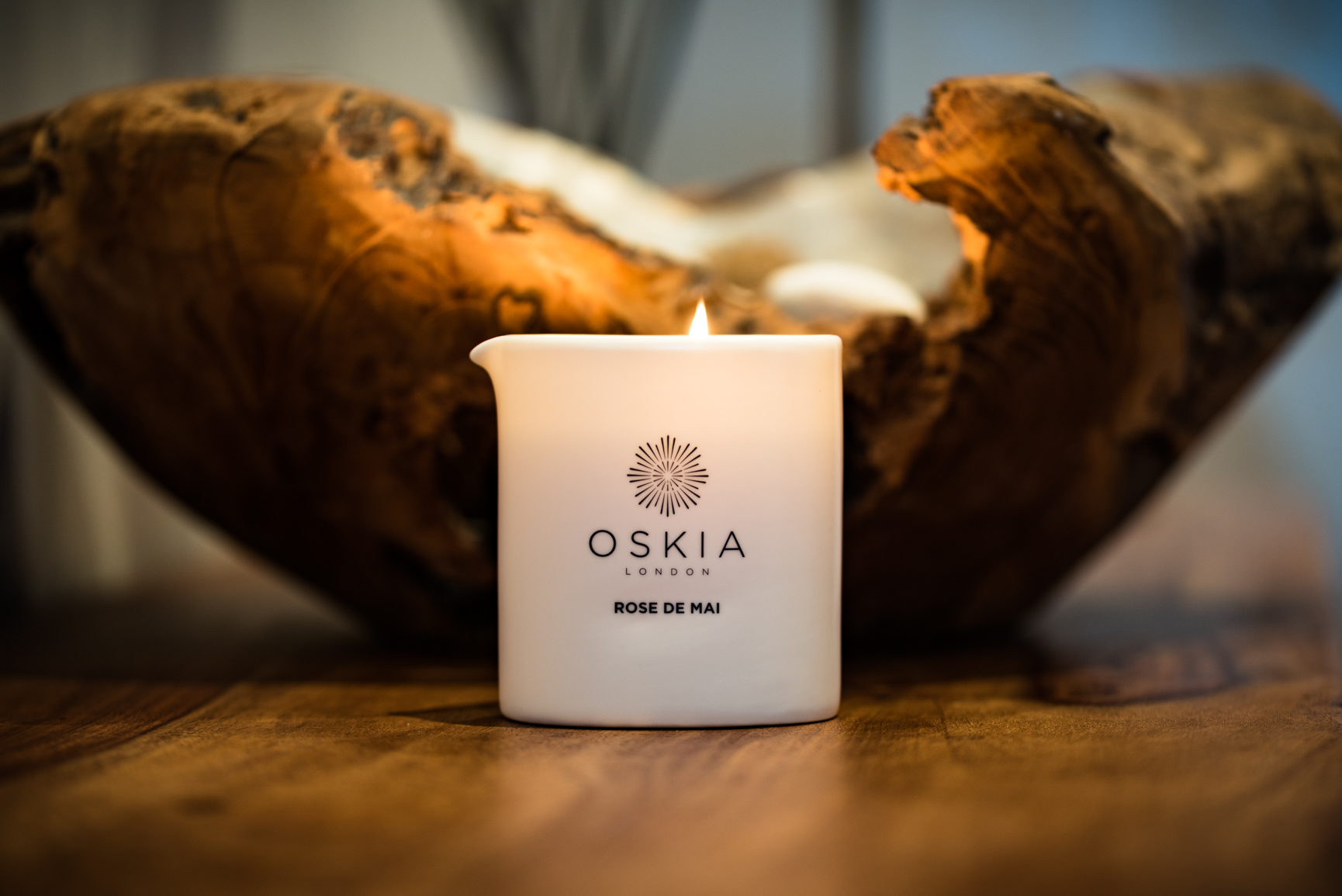 If you don't receive Aspen's monthly email,
please call 07710774704 or email me at cari@aspentherapies.com