Offers
Aspen's Autumn Offers
Autumn Glow  £60  (1hr 10m)
A luxurious back massage using a beautiful natural rose fragranced Massage Candle. The warm and highly nourishing candle oil is slowly poured over the back for a deeply relaxing massage to ease tension and relax the mind. Followed by a Glow on the Go Facial treatment, this quick fix illuminating facial blends deep cleansing methods to reveal brighter, younger-looking skin, with exfoliant and mask combined with OSKIA's signature face and brightening eye massage.
Autumn Indulgence  £90  (1hr 45m)
This blissful treatment is a perfect treat for those who love the indulgence of a longer pampering experience, leaving you feeling truly rested and restored.
Let your mind drift away with a soothing back massage using a signature blend of soothing oils, balms and hot basalt stones to melt away stress and tension, followed by an Oskia Signature Glow facial which includes a deeply relaxing head massage and a blissful rejuvenating hand treatment. This luxurious facial is the ultimate radiance-boosting treatment to illuminate, brighten and hydrate the skin. The treatment is finished with a fresh passion fruit served for a gentle return to reality.
Course Offer
Buy a course of 5 treatments & receive 1 FREE
This offer can be used on all treatments
Call Cari to book your appointment today:
Contact Number: 0771 077 4704
All offers Can't be combined with other offers, packages, discounts or vouchers bought from other websites.
Autumn's e-mail should be in your inbox!
Click on the picture below and be taken straight to Autumn's news letter.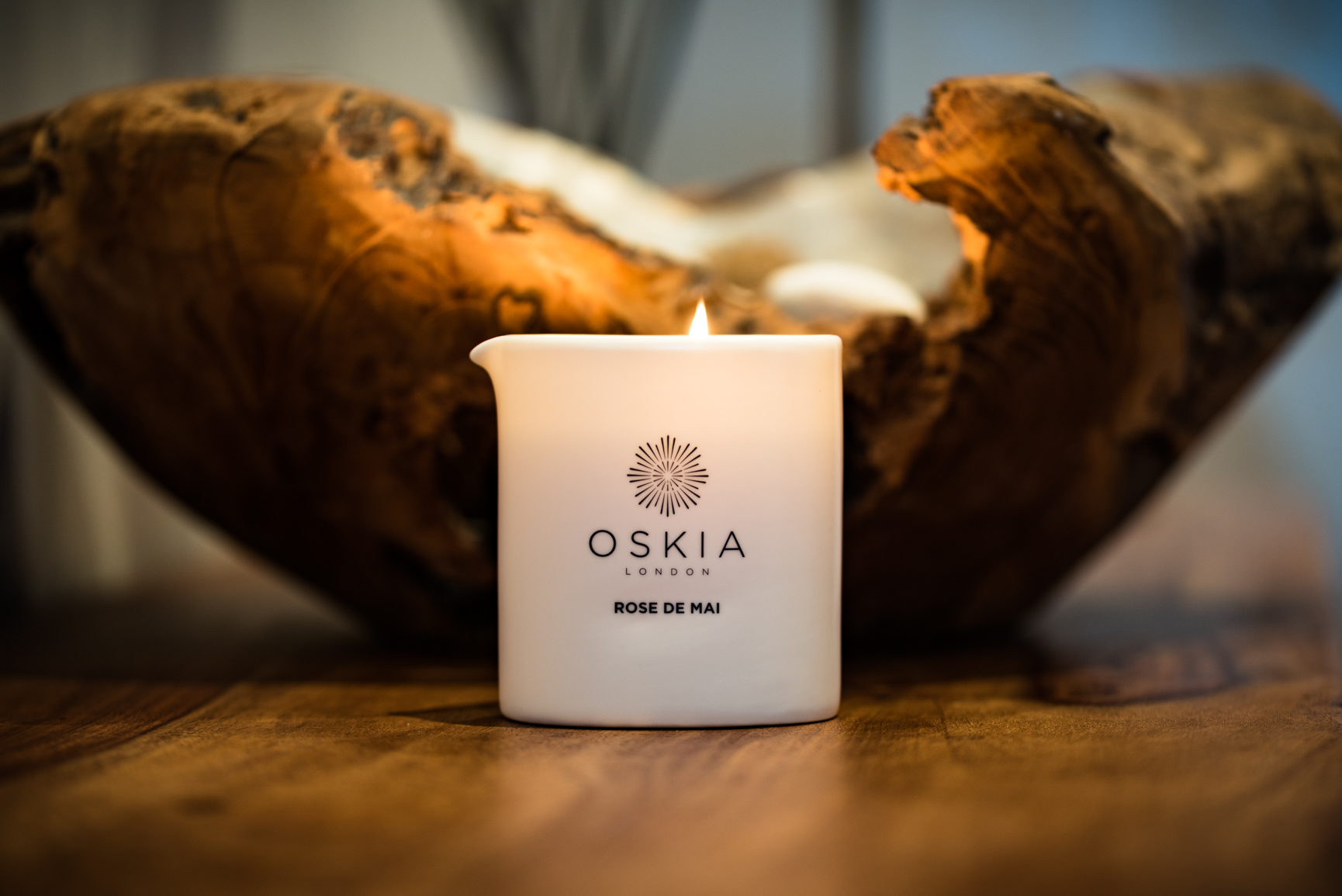 If you don't receive Aspen's monthly email,
please call 07710774704 or email me at cari@aspentherapies.com