Offers
Aspen's Spring Treatment Experiences
Beauty In Bloom £75 (1hr 20m)
This blissful treatment will leave your skin glowing, your mind soothed and your body relaxed. The combination of a Deeply Relaxing Back Massage using Oskia's Rose De Mai massage candle and Oskia's Rejuvenating Facial and a soothing scalp massage.
The facial will stimulate circulation, boost skin hydration and leave your skin feeling as beautiful as Spring's first rose.
This is a delightful experience that will re-awaken the skin's youthful vitality.
Spring Wellbeing £95 (1hr 50m)
The ultimate Spring experience to leave you feeling truly rested and restored.
This is a perfect treat for those who love the indulgence of a longer treatment experience and wish their pampering could go on forever…
Your treatment begins with a revitalising and mineral boosting pink salt and rose foot bath. Then enjoy a luxurious bespoke body massage using warm soothing oils from Oskia's Rose De Mai massage candle, followed by an aromatic facial cleanse with hot towels and a brightening eye treatment using a fusion of energising cold stones and an anti-ageing eye mask, then relax and drift away with a stress relieving hand and scalp massage. Your treatment is completed with a restorative Reiki treatment leaving you feeling deeply relaxed with a renewed sense of wellbeing and ready to face the world.
Course Offer
Buy a course of 5 treatments & receive 1 FREE
This offer can be used on all treatments
Call Cari to book your appointment today:
Contact Number: 0771 077 4704
All offers Can't be combined with other offers, packages, discounts or vouchers bought from other websites.
Spring's e-mail should be in your inbox!
Click on the picture below and be taken straight to Spring's news letter.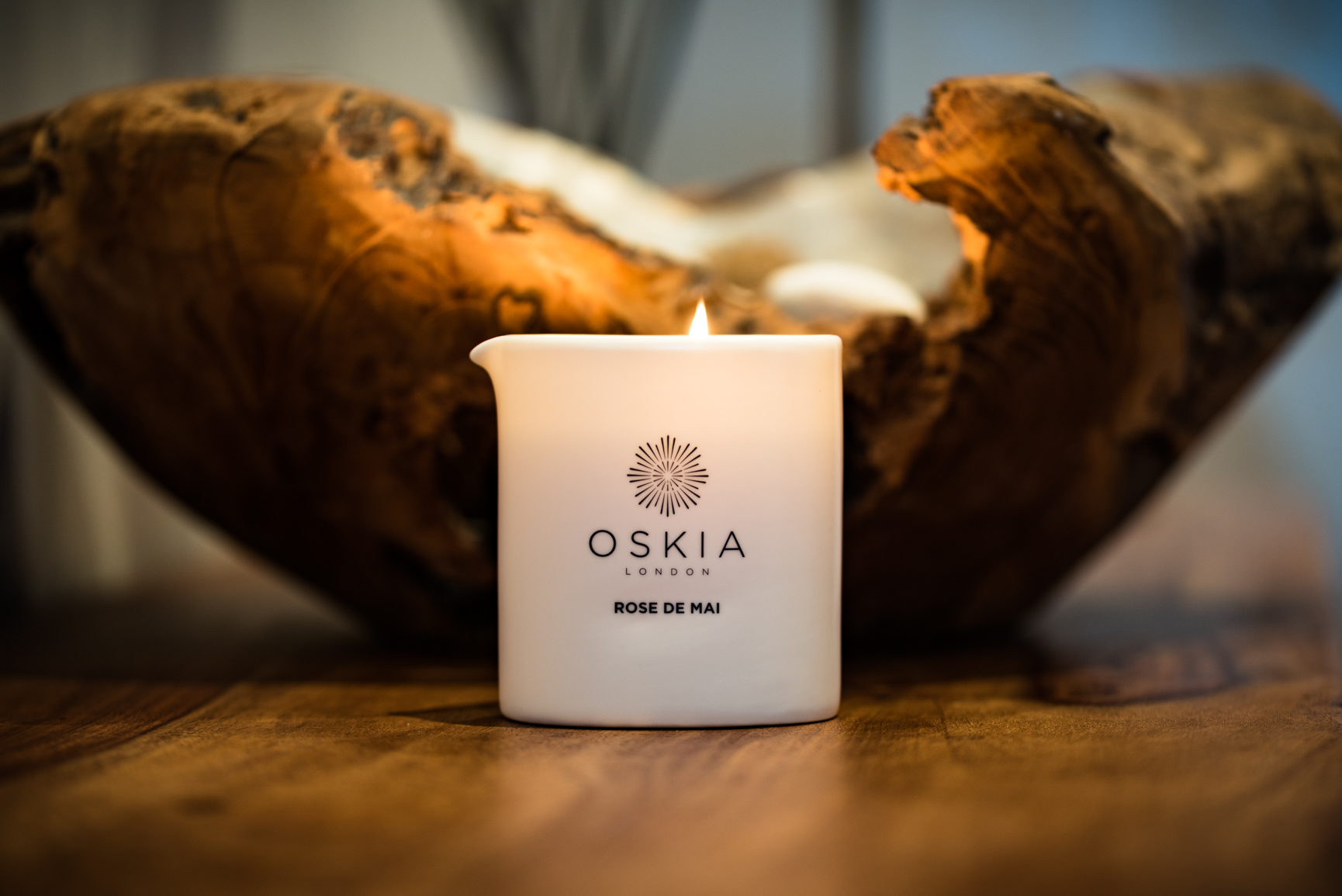 If you don't receive Aspen's monthly email,
please call 07710774704 or email me at cari@aspentherapies.com